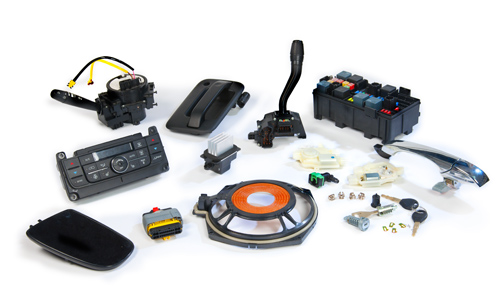 Timing is everything
We understand that the auto industry is very date centric.  Whether it is a vehicle launch, or supplying another supplier, we know that schedules matter as much as anything else.  We take this into consideration when we estimate delivery dates in our proposals, upon project kick-off, and during the build phase.
We have a great reputation for delivering equipment on time and we do everything possible to uphold that reputation.
Our location in SE Michigan is conveniently located close to many technical, purchasing, and production centers.  This makes it very convenient to develop a team relationship with our customers and adapt rapidly to changes.   We deliver and support our equipment in the same places the auto industry has migrated to; Mexico, China, Canada, and the Southern United States.