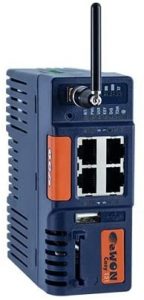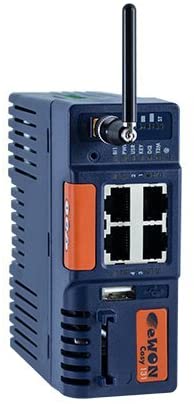 Flexible Automation's Service Team is utilizing the EWON Cosy industrial remote access gateway to securely provide remote support to your machines. This device takes only a few hours to install and will allow for fast remote response to minimize downtime.
Advantages:
Quickly recover from machine failures
Increase profitability through increased Overall Equipment
Effectiveness (OEE)
Lower the cost of maintenance and downtime
Eliminate travel costs
Free-up your schedule to do what you do best
Process monitoring and control code optimization
Convenient PLC and HMI updates
IT departments around the world approve the security and ease of use of the system.
Firewall friendly (outbound VPN)
Uses Encrypted Open VPN either TCP(443) or UPD(1194). Same ports used in online banking
Reaches only devices you need and segregates them from the rest of the factory network
All EWONs can be configured to have an external key switch or HMI button to enable access
Full ROI after reducing 16 hours of service time!