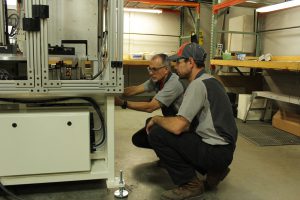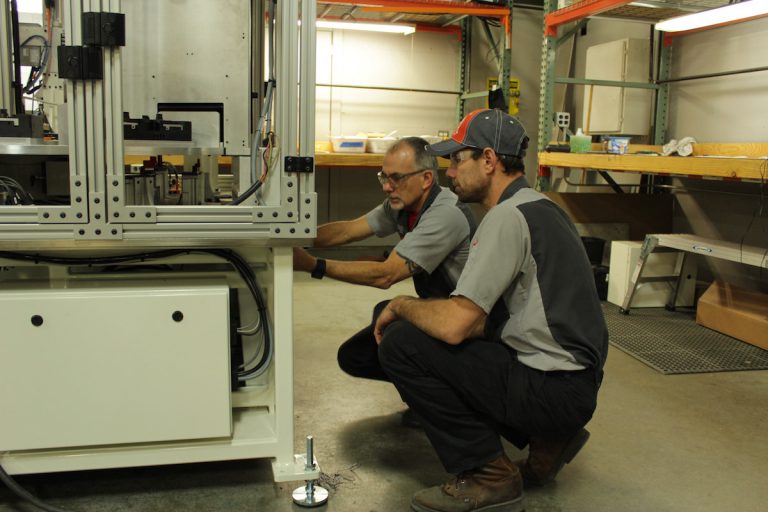 We realize the impact that can come from having a critical system be offline for even a short period of time. We have an entire team dedicated to being able to respond to these problems and fix them while in the field. FAI's staff is skilled at the identifying and fixing the sources of problems that range from wiring, failed field devices and sensors, physical position alignment, failed I/O modules and even the mismatches that can occur between hardware and firmware.
FAI has developed an inherent expertise at troubleshooting automation connectivity and communication. This includes peer to peer communication between controllers and/or processors, supervisory monitoring, data collection, component traceability as well as connectivity between main control systems and field devices. FAI's field service engineers and technicians are highly skilled at resolving the most stubborn communication problems across numerous types of protocols, different types of physical layers and types of devices.
"FAI's support for us, has been in a word – Outstanding." – Manufacturing Engineer, Electronics Manufacturer
In just 1 visit we often times can assess the situation, determine the best solution and course of action and then implement that solution to get you and your team back up and running.
Need Help?
Request service today to get our Flexible Automation Service Team (FAST) dispatched to your location and get you back up and running.